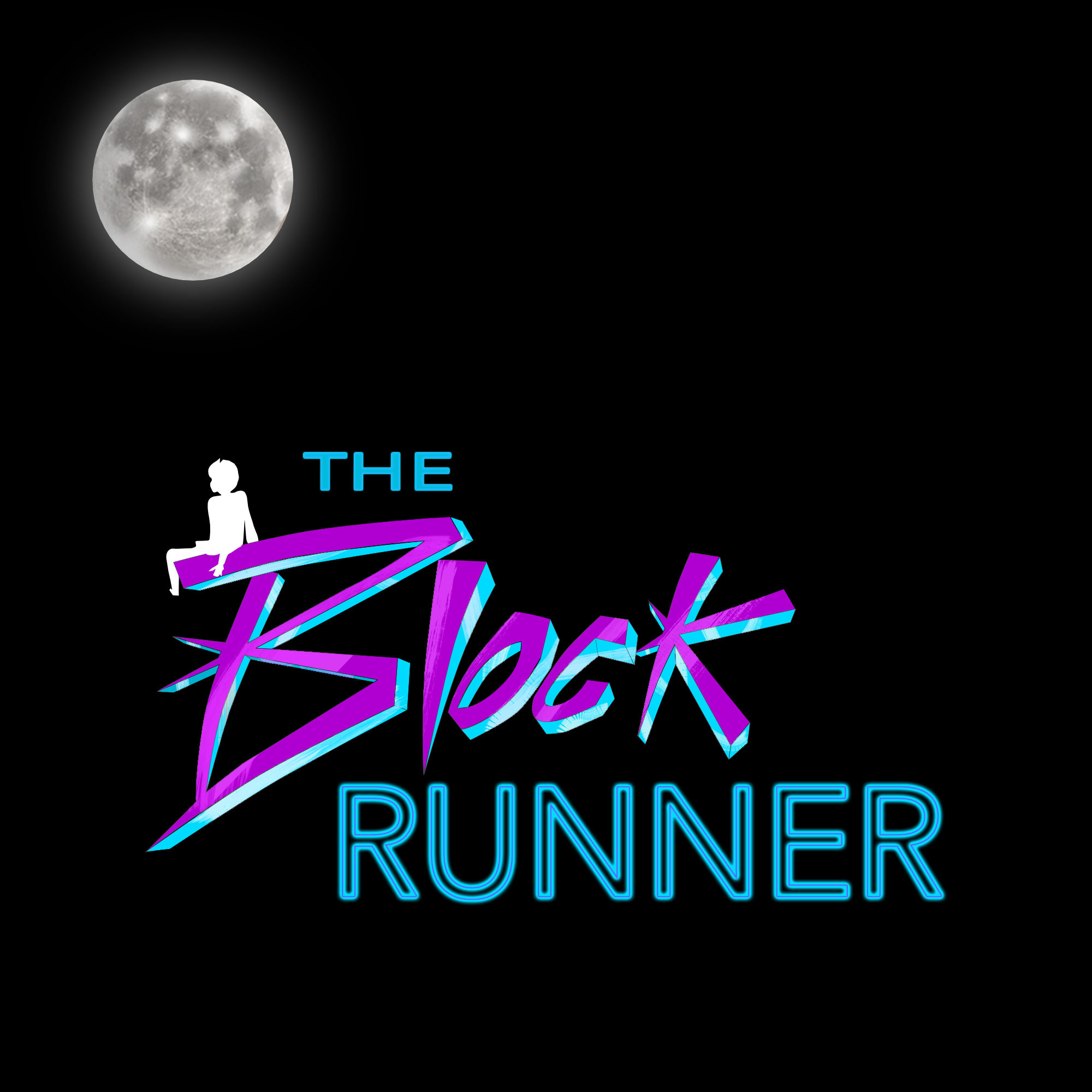 Recently we experienced a little dip in the altcoin market in the range of 10-20% as we prepare for the upcoming bull cycle. Fluctuations of this magnitude will happen more often as prices rise. Ripple is leading this epic fall as the SEC gears up for a lawsuit for $1.3 billion securities fraud. On the opposite side of the coin we have The Graph just launching and showing strong momentum. We break down The Graph, what it is, and why they could be in the top 10 one day. Finally we take a look at Inverse Finance, potentially to be added to the Yearn Finance pool of protocols. What's the origin story of Inverse Finance and we determine whether you should keep an eye on it.
Topics:
First up, Altcoins take a dip but for how long?
Next, Ripple gets sued for $1.3 Billion securities fraud.
Then, The Graph is a potential top 10 coin.
and Finally, What is Inverse Finance?
Please like and subscribe on your favorite podcasting app!
Website: www.theblockrunner.com
Follow us on: Youtube: https://bit.ly/TBlkRnnrYouTube
Twitter: bit.ly/TBR-Twitter
Telegram: bit.ly/TBR-Telegram
Discord: bit.ly/TBR-Discord
LBRY: http://bit.ly/LBRYTBR
Music by OfDream - Thelema