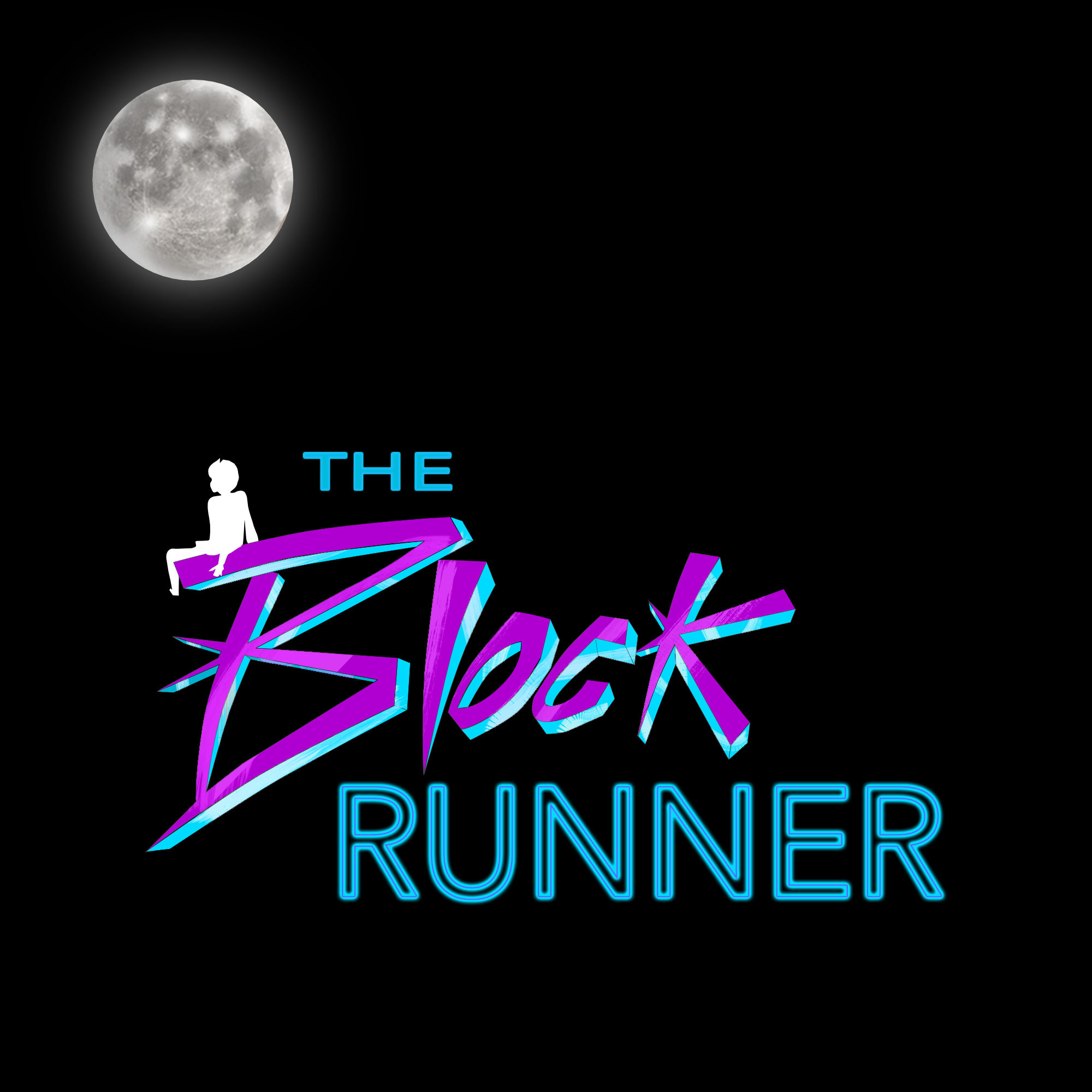 As always, we've maintained transparency in everything that we've done so it comes as no surprise that we show you how we've drawn the first competitors of our first Monthly Tournament! Over 3,000 Mana is at stake and 10 competitors in each of our 4 games will compete with each other winner-takes-all style.
Please like and subscribe on your favorite podcasting app!
Website: www.theblockrunner.com
Try using the Brave browser. It blocks all ads and it allows you to earn Basic Attention Tokens if you decide to view ads.
BAT: brave.com/npl153
Follow us on:
Twitter: bit.ly/TBR-Twitter
Telegram: bit.ly/TBR-Telegram
Discord: bit.ly/TBR-Discord
LBRY: http://bit.ly/LBRYTBR
Music by OfDream - Thelema