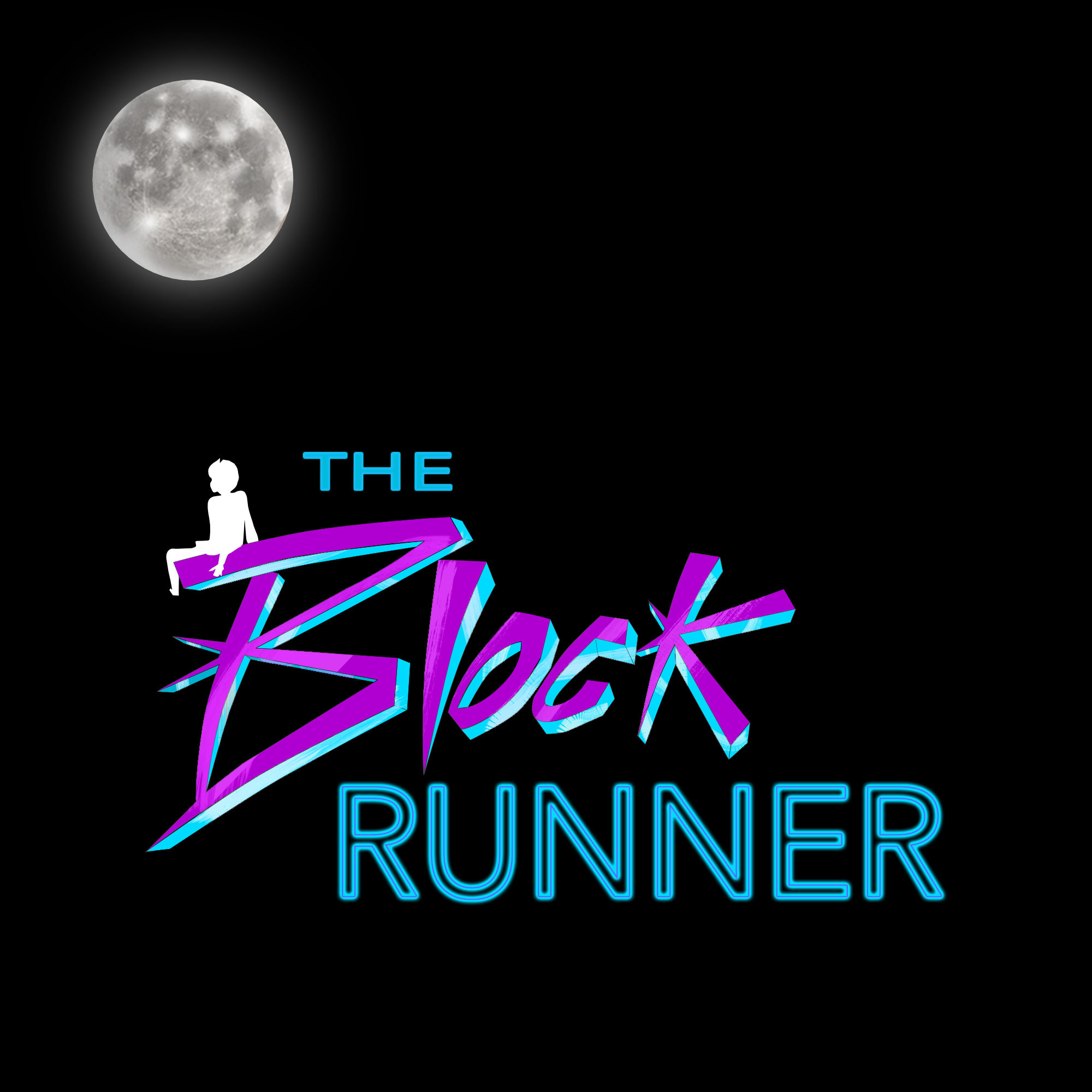 We blast off 2021 with our 100th episode! If you've been listening up to this point, you're the reason we keep the podcast going, Thank you! On this special podcast we look to the future of Bitcoin as well as smart contract development platforms such as Polkadot. While Bitcoin reaches $33,000 and above there are other opportunities to keep an eye on. We also break down what substrate and parachains are. We also get a look at what could be the ICO 2.0 developing through a Polkadot project called Polkastarter.
Topics:
First up, How Far Will #Bitcoin Go In 2021?
Next, Polkadot Presents a similar opportunity to 2017 Ethereum.
Then, What is Substrate and Parachains and How Many Projects on Polkadot?
Finally, Is Polkastarter the ICO 2.0 Platform?
Please like and subscribe on your favorite podcasting app!
Website: www.theblockrunner.com
Follow us on: Youtube: https://bit.ly/TBlkRnnrYouTube
Twitter: bit.ly/TBR-Twitter
Telegram: bit.ly/TBR-Telegram
Discord: bit.ly/TBR-Discord
LBRY: http://bit.ly/LBRYTBR
Music by OfDream - Thelema