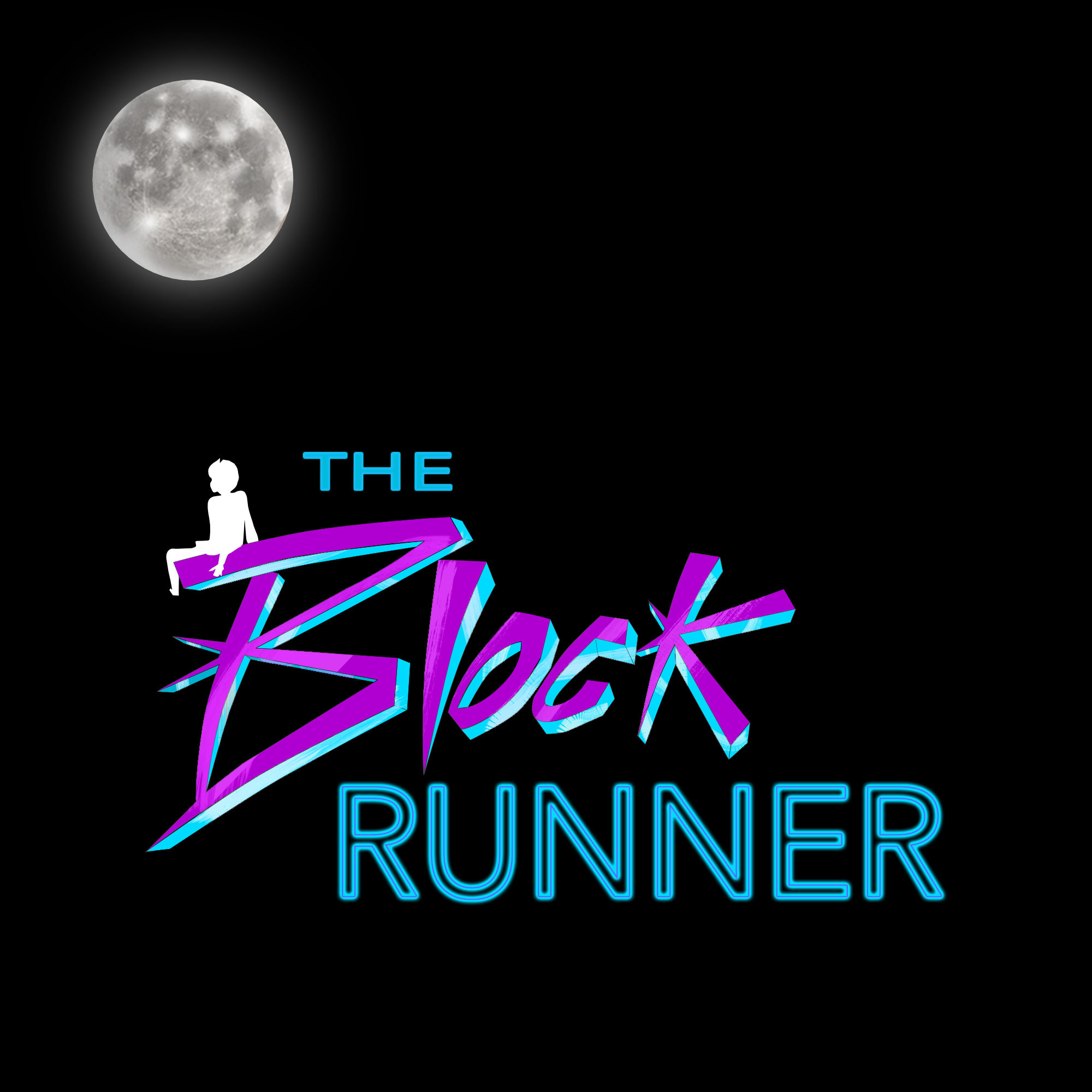 On today's podcast we interview Scott Gray, head of business development of Dev Protocol! We get an inside look of the economics of tokenizing open source software. With Dev Protocol, any developer can generate 10 million tokens as a way to capture and distribute value to their own community of supporters. Supporters can stake Dev tokens to support the development of different projects in order to participate and support a project so that devs can focus on their project. Supporters who stake mint new Dev tokens that are split between the staker and the project they stake with. We also discuss anonymous development and the chances of it becoming a more common and sustainable way to develop projects. Scott also gives his outlook of the long term application of Bitcoin.
Topics:
First up, We get an inside look at the economics of supporting the entire development community.
Next, Learn How to Generate Dev and Support your Favorite Projects
Then, Scott discusses how anonymous development is the future.
Finally, Find out of a potential Airdrop!
Get our NFT: https://opensea.io/collection/the-block-runner-collection/
Please like and subscribe on your favorite podcasting app!
Website: www.theblockrunner.com
Follow us on: Youtube: https://bit.ly/TBlkRnnrYouTube
Twitter: bit.ly/TBR-Twitter
Telegram: bit.ly/TBR-Telegram
Discord: bit.ly/TBR-Discord
LBRY: http://bit.ly/LBRYTBR
Music by OfDream - Thelema