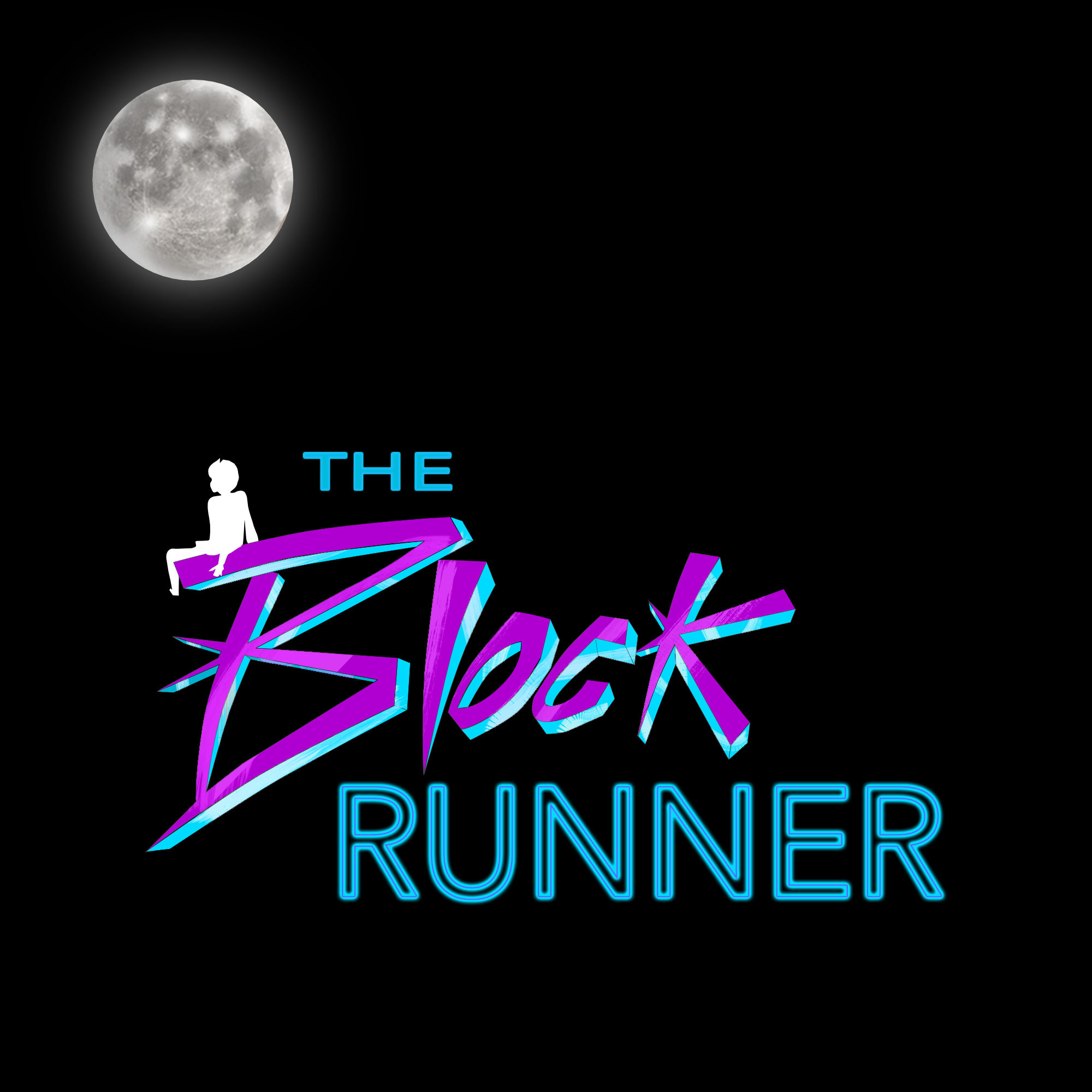 We return after a few weeks since our last long from podcast. Having projects of our own has taken a focus for the time being but we're dedicated to creating content because it helps us stay knowledgeable about what's going in the crypto space. In today's podcast we take a look at the signal for all cryptocurrencies Bitcoin. We make a call whether we're still on the way up or we've entered a long form of an accumulation pattern. We then shift our focus on Elon Musk and the confusion surrounding the energy consumption of Bitcoin and Ethereum. Our projects are focused on the metaverse and the larger blockchain gaming space including Ethermon and we get an evaluation as to how big the gamin industry can get in the blockchain arena.
Topics:
First up, we discuss how society changes cryptocurrencies
Next, is the talk about energy consumption really a big deal?
Then, We explain how MetaZone and Ethermon are changing Blockchain gaming.
Finally, How gaming is about to change forever.
✅ @MetaZoneio & @Ethermon_NFT Changed the #metaverse
✅ Why @elonmusk is Playing 5D Chess
✅ The Metaverse is a BIG Deal
✅ How Big Can #Blockchain & Metaverse Get?
Please like and subscribe on your favorite podcasting app!
Website: www.theblockrunner.com
Follow us on: Youtube: https://bit.ly/TBlkRnnrYouTube
Twitter: bit.ly/TBR-Twitter
Telegram: bit.ly/TBR-Telegram
Discord: bit.ly/TBR-Discord
LBRY: http://bit.ly/LBRYTBR
Music by OfDream - Thelema