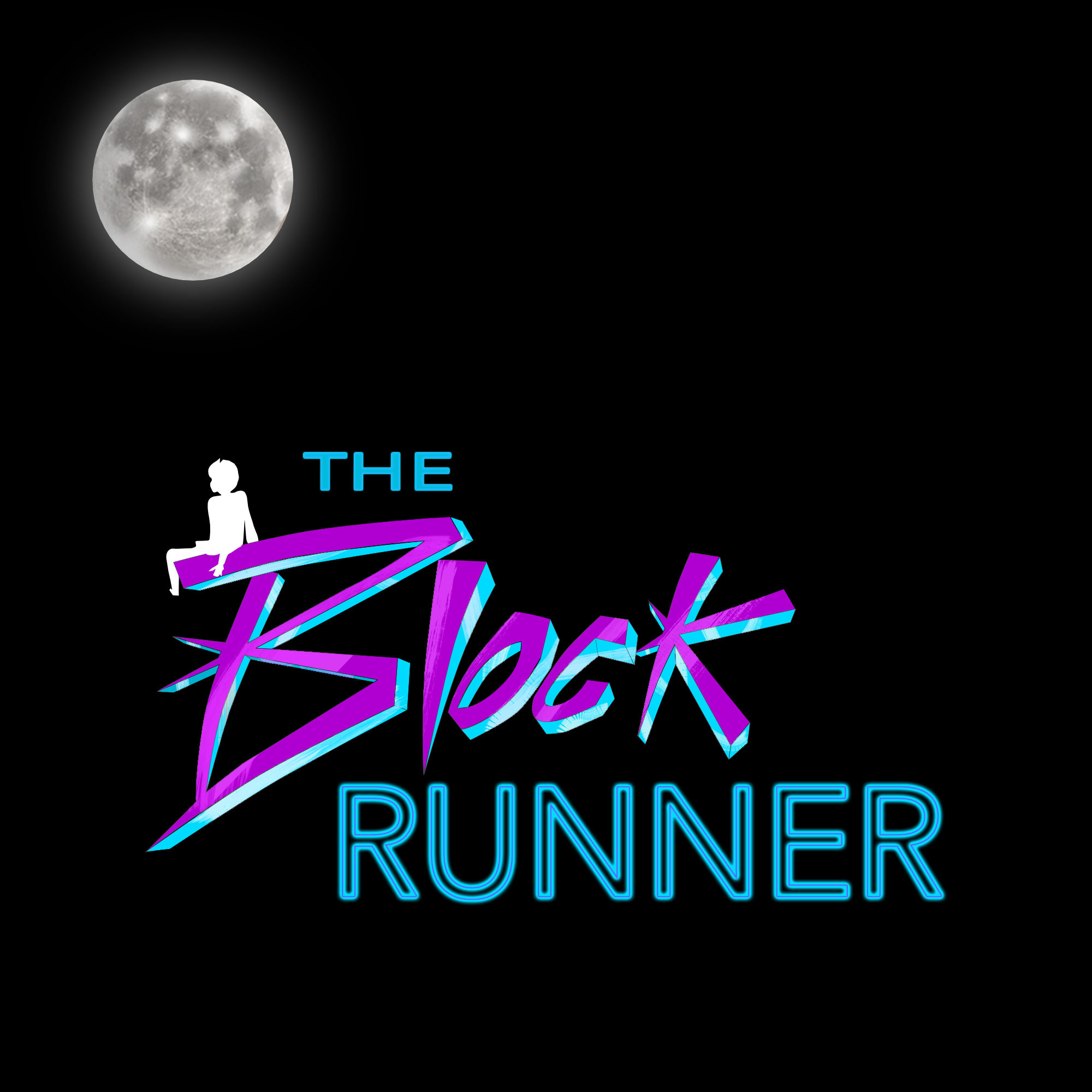 We return to discuss some of the latest developments happening within Decentraland. This time Decentral Games releases their own Token called $DG. This token will serve as a governance token to decide on where to spend funds decided by the community. The token will also be used to incentivize players to gamble in their casino. This is the first sign of true sustainability within the metaverse and just the first sign of an activity that most projects will adopt. We also discuss Bitcoin logic where in 10 years we can see the price of Bitcoin go as high as $1M.
Topics:
First up, Decentral Games launches their own token.
Next, a token that represents your project in the metaverse will become the norm.
Then, We discuss Bitcoin Logic
And Finally, we debrief on NFTBank discussion.
Please like and subscribe on your favorite podcasting app!
Website: www.theblockrunner.com
Follow us on: Youtube: https://bit.ly/TBlkRnnrYouTube
Twitter: bit.ly/TBR-Twitter
Telegram: bit.ly/TBR-Telegram
Discord: bit.ly/TBR-Discord
LBRY: http://bit.ly/LBRYTBR
Music by OfDream - Thelema