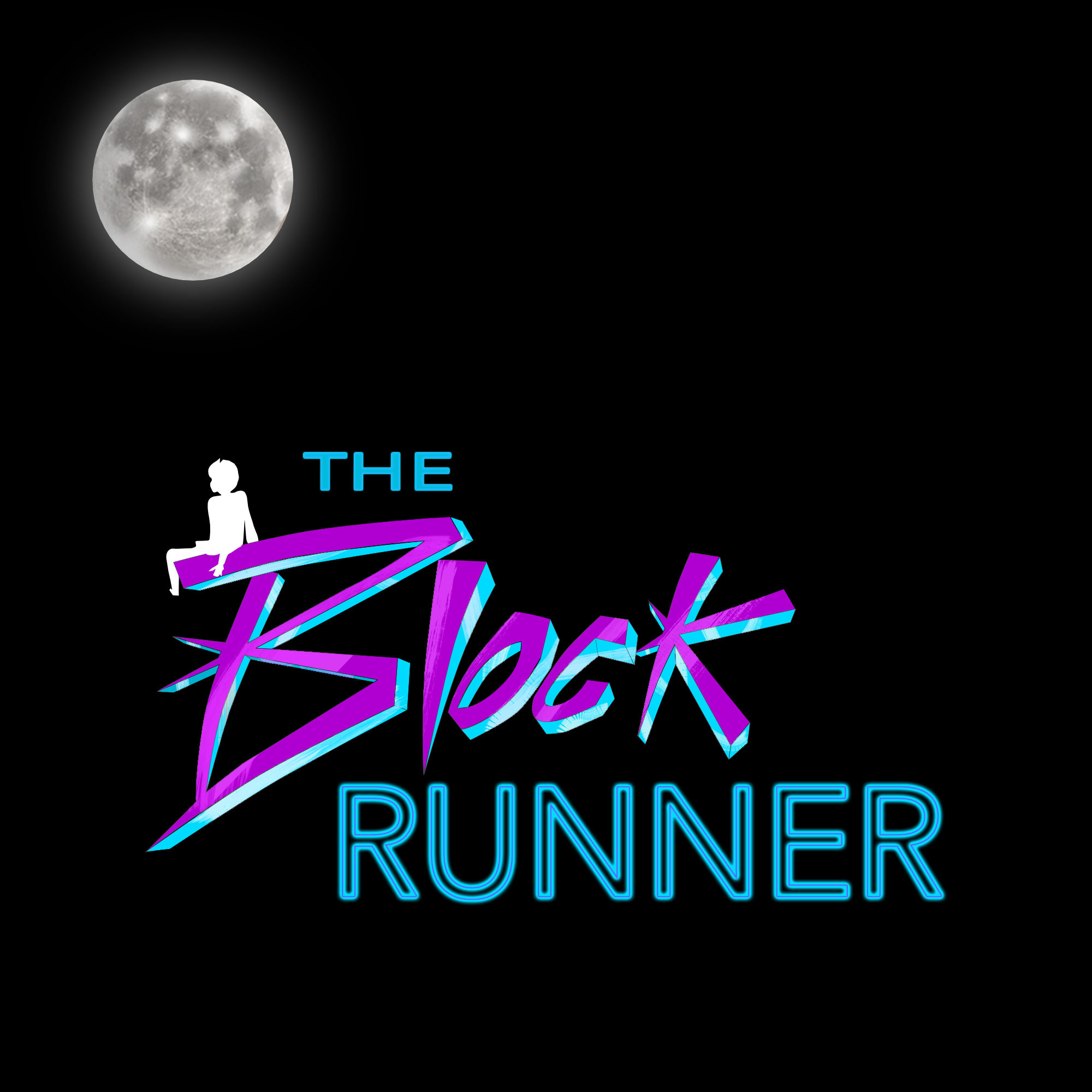 We take a step back to gain perspective on the DeFi space. There's an all time high in locked liquidity at $14 billion and we correlate the last DeFi bull run with the all time high GAS prices. Yearn Finance leads the DeFi race at the moment and the founder Andre Cronje has created an ecosystem to keep an eye on. One of those ecosystem projects is called Keep3r Network is one protocol gaining traction. Finally we end with a discussion on Steve Wozniak's splash in the cryptocurrency space with Efforce token.
Topics:
First up, DeFi at $14B and counting and GAS is a signal of the next bull run
Next, Founder of Yearn Finance and it's ecosystem is growing.
Then, We dive into Keep3r Network
And Finally, Wozniak splashes into the Cryptocurrency space.
Please like and subscribe on your favorite podcasting app!
Website: www.theblockrunner.com
Follow us on: Youtube: https://bit.ly/TBlkRnnrYouTube
Twitter: bit.ly/TBR-Twitter
Telegram: bit.ly/TBR-Telegram
Discord: bit.ly/TBR-Discord
LBRY: http://bit.ly/LBRYTBR
Music by OfDream - Thelema