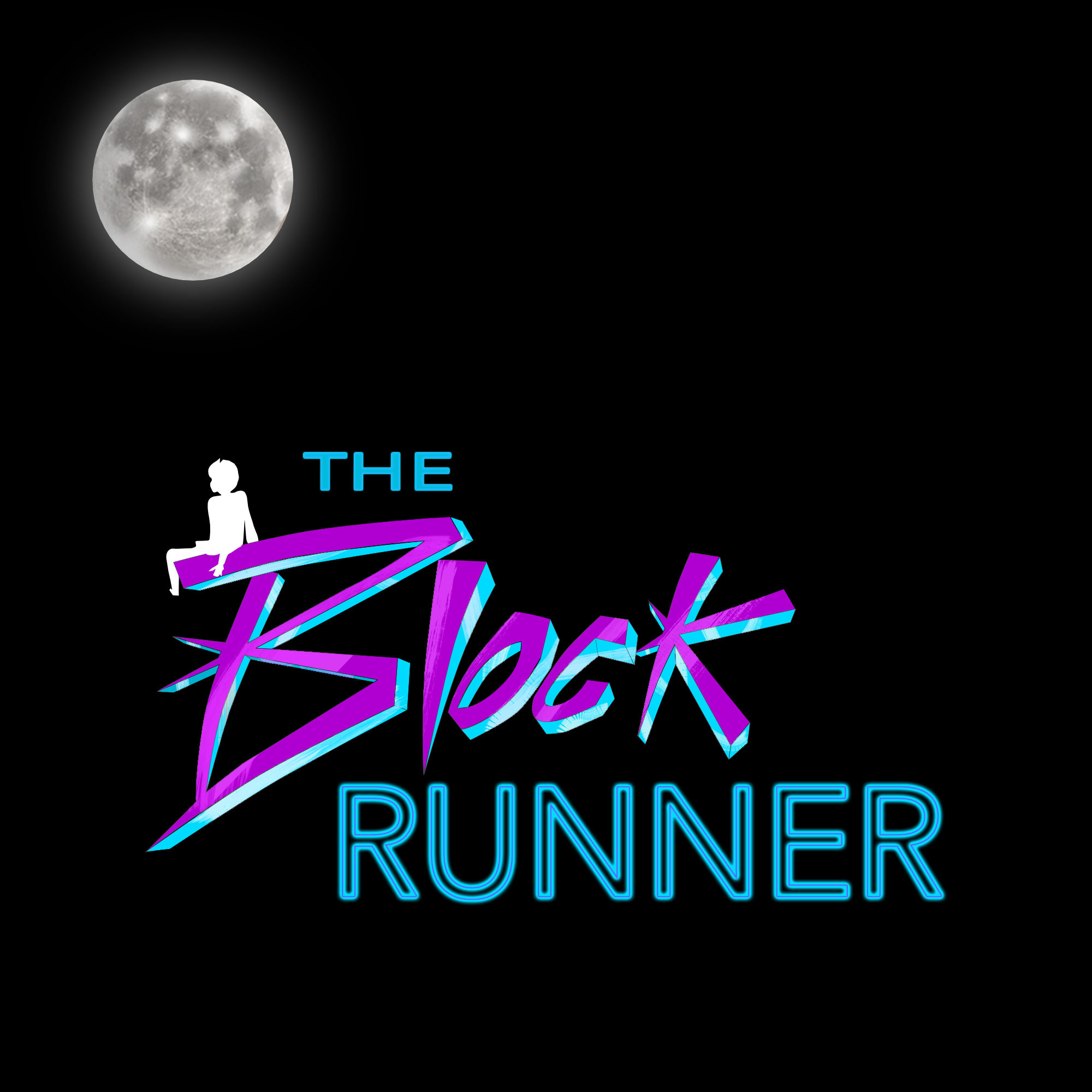 Episode 96 covers a number of developments this week. In the metaverse, Corona Zombies shows a way to earn NFTs by participating in contracts. Beeple unleashes an all new record for the NFT space by launching physical representation of his Everyday art. Over 3 days, Beeple sold NFTs and their physical representation for $3.5 million over 3 days. Even Iman took part and purchased a an infected Pikachu art from Beeple! Finally the CEO of Nexus Mutual, which provides insurance for your staked crypto, got hacked and lost $8 million.
Topics:
First up, we announce the latest winners in the @MetaZoneio giveaway!
Next, Beeple generates $3.5 million dollars selling his everyday NFT art
Then, What is Terra Virtua and their new token drop.
Finally, the CEO of nexus mutual gets hacked.
Please like and subscribe on your favorite podcasting app!
Website: www.theblockrunner.com
Follow us on: Youtube: https://bit.ly/TBlkRnnrYouTube
Twitter: bit.ly/TBR-Twitter
Telegram: bit.ly/TBR-Telegram
Discord: bit.ly/TBR-Discord
LBRY: http://bit.ly/LBRYTBR
Music by OfDream - Thelema