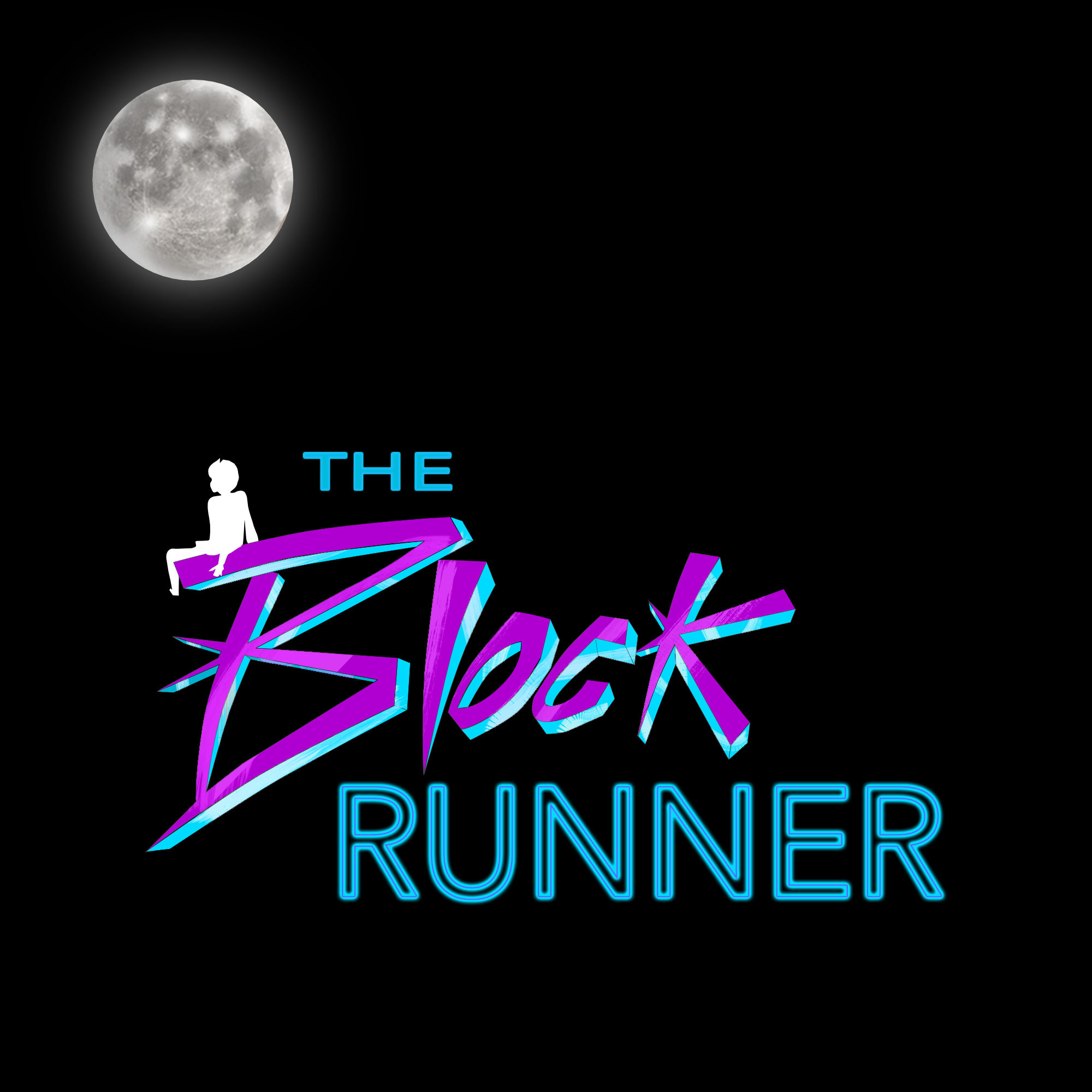 When we first started The Block Runner podcast, it was at the very bottom of the most recent bear cycle for Bitcoin. If you listen to the earliest episodes we identify how the $3k price would be the low for this cycle. On today's podcast, we usher in the next stage of Bitcoin breaking the previous all time high and reaching as high as $23,500! We know that 2019 was the year for institutional accumulation and now they're beginning to discuss their investment into the first cryptocurrency. The non-linear regression curve has been a pretty accurate representation as to the trajectory of Bitcoin. Coinbase has filed for an IPO likely tapping into a larger source of funding, coming in at a perfect time at the beginning of this hype cycle. Finally, Microstrategy drops their cash reserves into Bitcoin because the US dollar is a liability.
Topics:
First up, Where Is Bitcoin Headed in This Coming Bull Run.
Next, What Kind of MoonMath Fits Bitcoin.
Then, Coinbase Files for an IPO
And Finally, Microstrategy invests $800 Million into Bitcoin Among Many Others.
Please like and subscribe on your favorite podcasting app!
Website: www.theblockrunner.com
Follow us on: Youtube: https://bit.ly/TBlkRnnrYouTube
Twitter: bit.ly/TBR-Twitter
Telegram: bit.ly/TBR-Telegram
Discord: bit.ly/TBR-Discord
LBRY: http://bit.ly/LBRYTBR
Music by OfDream - Thelema