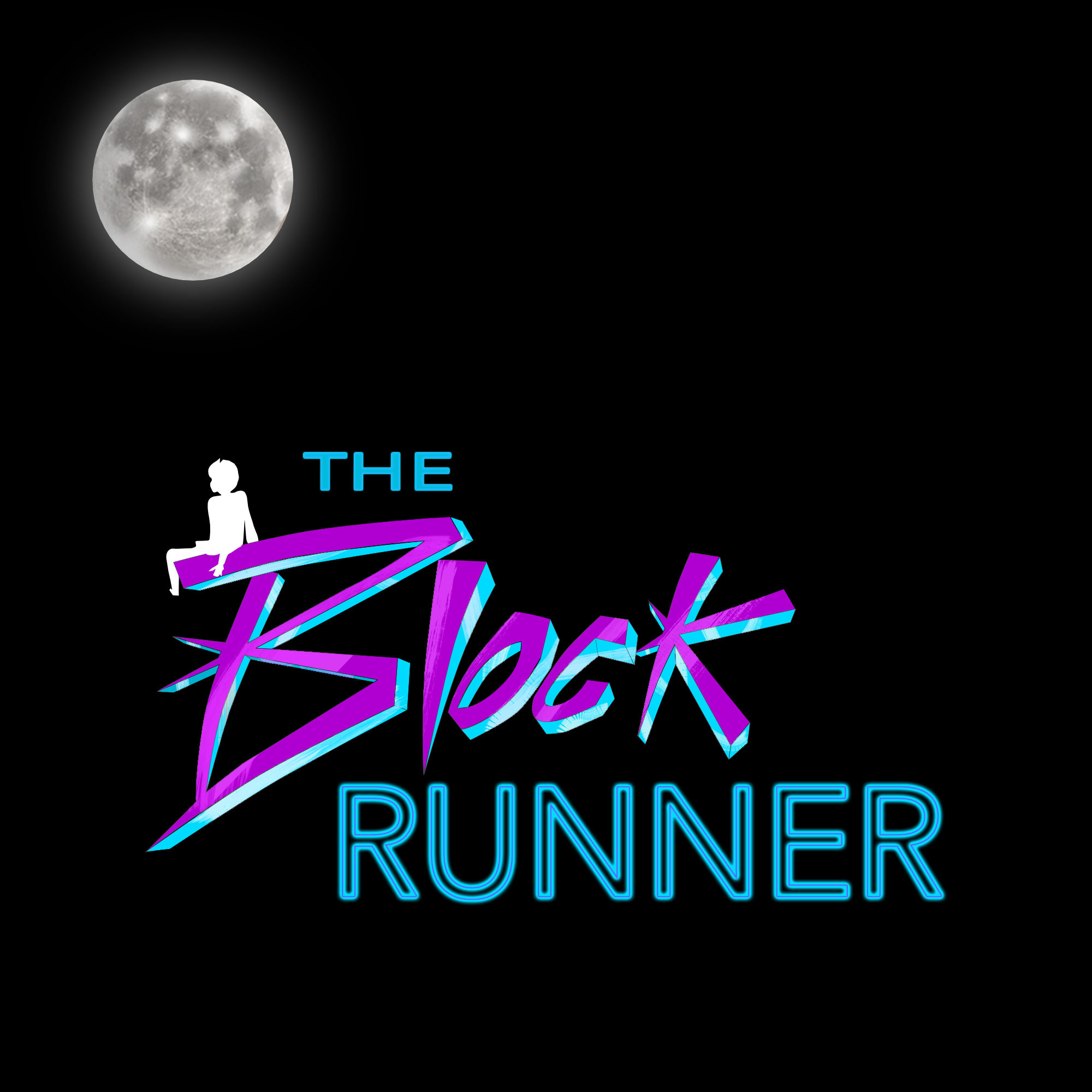 On today's podcast, we determine whether Bitcoin is going to break into a new all time high towards $50,000. We determine whether we're on track following the Moon Math of the stock-to-flow model and the non-linear regression curve. Then we discuss how there could be a chance that we might see a super cycle due to financial institutions adoption cryptocurrencies. Could we actually hit $1 million Bitcoin this cycle? Other indications show that retail investors are not in yet. Finally we debate whether or not the next wave of hyper growth is in the DAO sector tokens.
Topics:
First up, Bitcoin Is On a Rally, but Can it Sustain?
Next, We Discuss Whether or Not we're in a Super Cycle
Then, Retail Investors Are Not in Yet.
and Finally, We look into Why Decentralized Autonomous Organizations Mana & Decentraland.
Please like and subscribe on your favorite podcasting app!
Website: www.theblockrunner.com
Follow us on: Youtube: https://bit.ly/TBlkRnnrYouTube
Twitter: bit.ly/TBR-Twitter
Telegram: bit.ly/TBR-Telegram
Discord: bit.ly/TBR-Discord
LBRY: http://bit.ly/LBRYTBR
Music by OfDream - Thelema